Simplifying healthcare, together
Imagine if today's healthcare system could be less complex. If patients, doctors, health plans, and administrators could stay seamlessly connected. If we could achieve better health outcomes while making care more affordable.
The limitless possibilities of Carelon Digital Platforms
The digital tools and data-driven insights enabled by our healthcare platform make a better healthcare system possible. They connect and simplify the health ecosystem. They make care more affordable. And they improve health outcomes through personalized, proactive, and precise interactions.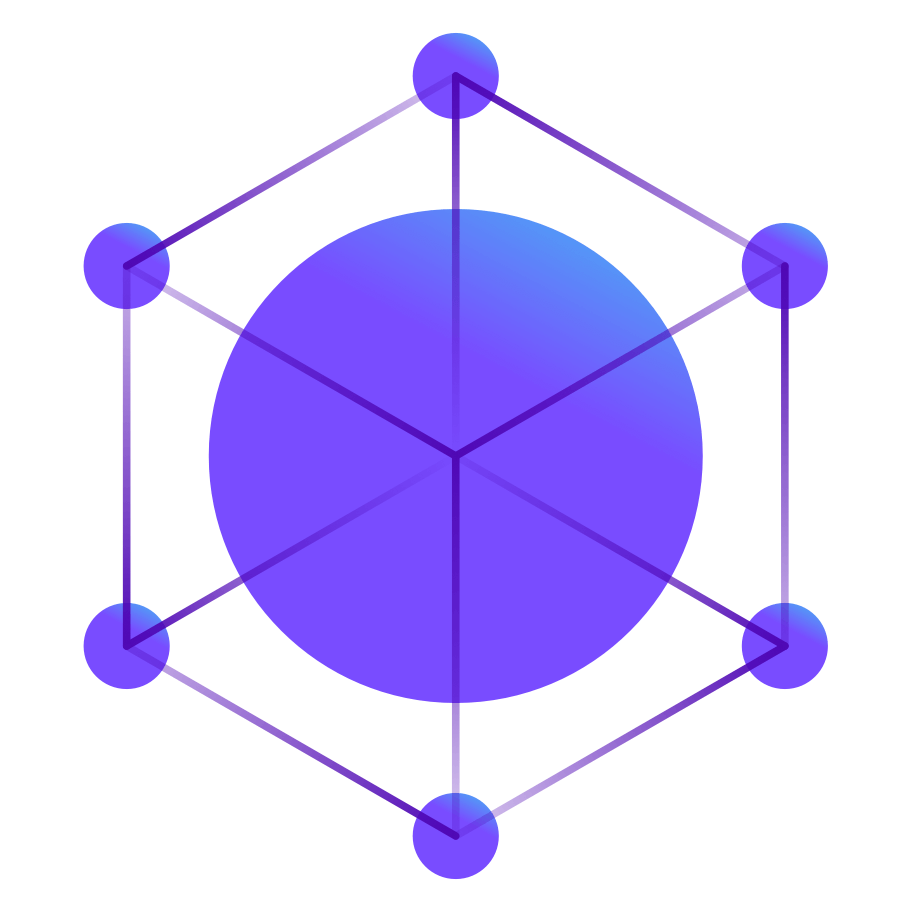 The future of healthcare
The best way to predict the future of healthcare is to create it.
We help solve healthcare's most complex challenges
Making whole health possible for all
Through our platform, we are leading healthcare into a new digital era. One in which we ensure everyone has access to quality care and support, whenever, wherever, and however they need it. And we empower healthcare's stakeholders with data to connect and address all the factors that impact whole health, from medical to social — because we know that an individual's health is influenced by far more than what happens at the doctor's office.
Making cost of care affordable
To us, making the healthcare system more equitable, effective, and efficient is a mandate for action, not just a mission. We're providing solutions to make that happen.
With our platform:
Individuals have personalized insights to make informed decisions and proactively manage their health


Health plans have tools that create digital-first member experiences, strengthen operational efficiency, and provide insights for improved clinical quality performance and risk management


Providers have data-driven insights that help ensure each individual receives the right care at the right time
Streamlining health administration
Operational excellence requires a mastery of the core fundamentals of health plan administration. With our sophisticated AI tools and operations, health plans achieve it, becoming brilliant at the basics — like claims processing, insights, and reporting.
Empowering the provider network
When providers have the information they need, they can focus more on the individual they're caring for. We make that happen by connecting providers with access to centralized electronic medical records and tools that enable personalized care. With that connection comes better care experiences, better relationships between health plans, providers, and individuals, and a better healthcare system.
Our healthcare platform. Your future. Solutions that matter most.
The best health outcomes are possible when care is personalized. We believe the same is true for the providers, health systems, and plans we support. Our powerful, configurable products have been developed with you and your success in mind.
Contact us to learn more about our platform.
Whole Health Experience
Provide virtual care tools, wellness programs, and social drivers of health support powered by a digital care network that enables accessible and equitable care experiences.
Provider Enablement and Connectivity
Strengthen provider and health plan relationships while improving health outcomes by empowering providers with digital care tools that ease the exchange of data, insights, and experiences.
Health Plan Operations
Automate the most difficult challenges in healthcare to create better, more efficient core operations through AI-driven process automation and employee engagement — resulting in a new digital core to build upon.
Provider Network Management
Integrate and enhance data and analytics to improve provider demographics, relationships, and network management for plans (for curated provider data and self-attestation).
Connected Care Management
Leverage a care ecosystem powered by AI insights that simplifies high-value decision-making and informs targeted member engagement, condition management, transition of care, complex care management, and care coordination to help you provide the right care at the right point of intervention.
Risk Adjustment and Quality
Improve risk and clinical quality performance leveraging an AI-first approach powered by extensive real-world data. Our integrated set of predictions across end-to-end risk and quality workflows drive profitability and operational excellence by personalizing member interventions.
Claims and Payment Accuracy
Identify fraud, waste, and abuse more efficiently and gain comprehensive claims insights by coupling our payment integrity expertise with our powerful platform.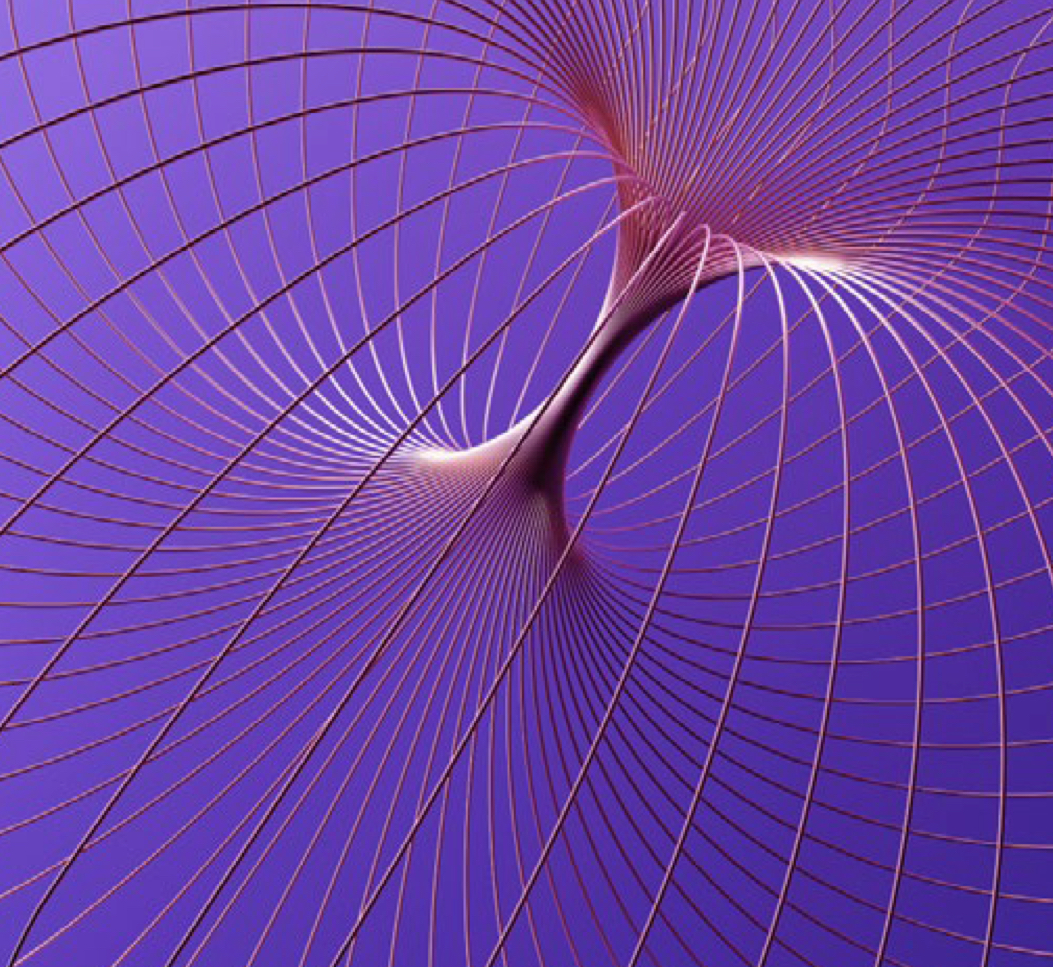 Our global tech-partnerships hub in Israel
To keep ahead of a rapidly changing healthcare system, we've assembled a team of experts and digital visionaries from around the world. In Israel, we operate at the epicenter of a global ecosystem of health innovation, talent, cutting-edge digital capabilities, and purpose-driven partnerships that powers our ability to innovate faster than the speed of healthcare change.
Digital collaborations to solve complex challenges
How working with healthcare leaders and digital startups can transform the industry.
Creating a connected care future: 3 key approaches
Integrated capabilities and services that put people at the center can create health experiences greater than the sum of their parts — here's how to approach.
Advancing Platform-Delivered Precision
Advancing platform delivered precision medicine for personalized care.
Digital platforms: Agility to meet the needs of an evolving healthcare landscape
An evolving health ecosystem requires agile transformation. Data-driven digital platforms are the key.
Follow us on LinkedIn and contact us to learn more about how our platform is changing healthcare.