About Carelon Digital Platforms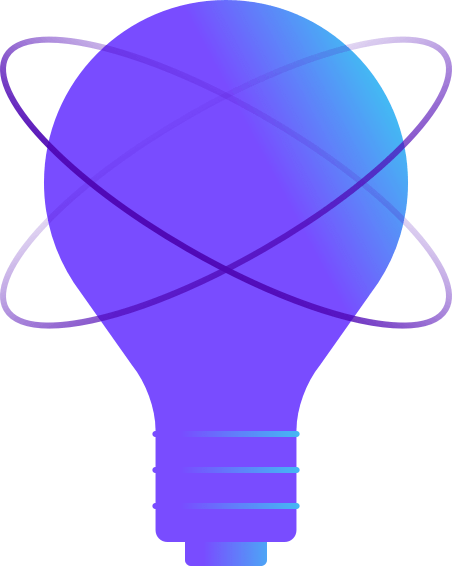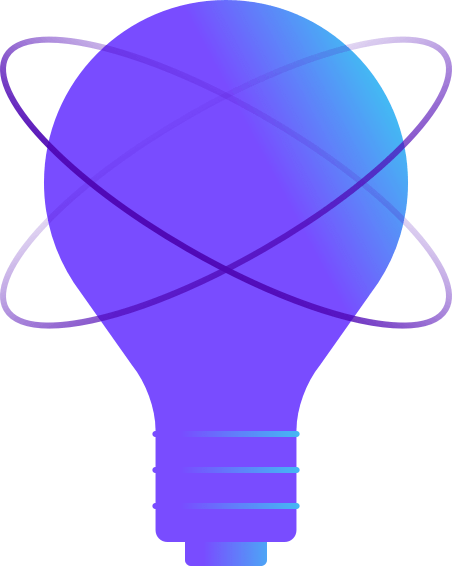 Carelon Digital Platforms was formed to bring together the best innovators, leaders, and technology in the industry to develop the future of digitally enabled health.
We saw an opportunity to combine powerful technologies, AI, and data to create solutions that solve healthcare's greatest challenges. Our solutions, united via a common platform and driven by an unparalleled dataset aggregated from a healthcare organization serving 115 million people, help to make the system smarter and better connected.
Data collected from claims, financial, clinical, community, and social sources, powers the AI tools, predictive models, and insights that unlock the potential for exponential impact.
Thanks to our scale, our access to data increases at a pace that allows for exponential advancement of intelligence to our platform driving more precision and accessibility within the healthcare ecosystem.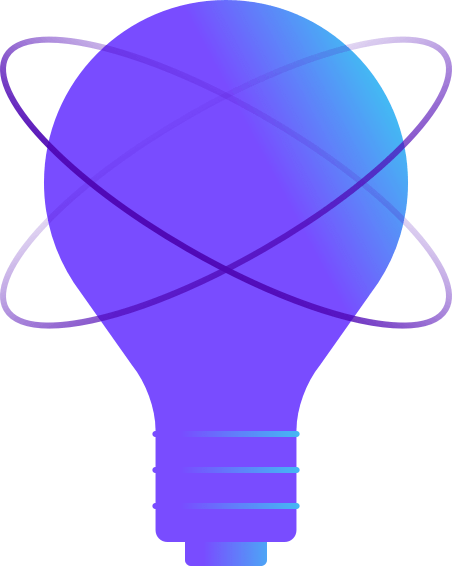 Our vision
To be the trusted partner that makes better health possible. We come to work with bold, big-picture ambitions: to empower a healthcare ecosystem for all.
For us, that means equipping health plans, health systems, employers, life sciences, government agencies, and developers with premier, digital-first solutions that make whole health easier to achieve across the health system — from individuals and clinicians to care advocates and communities.
Our strategy
To solve the healthcare supply-demand equation by connecting providers and consumers through data-enabled digital tools that strengthen the health ecosystem, make it more effective and efficient, and enable better outcomes for all.
Our team's approach
Building a digital healthcare platform that puts people first requires a team that is inspired by intense curiosity, passion, and vision for the future.
With an integrated, end-to-end design approach, our team infuses powerful capabilities and purpose-driven perspective into the foundation of our platform.
Always innovating
From discovery to delivery, we look for opportunities to improve the healthcare experience through disruptive technological advancements and relationships with promising startups and strategic partners – both in the U.S. and abroad.
Data driven
Using a wealth of data resources, unmatched in the healthcare space, we can produce actionable insights for our clients that can be delivered across our relevant product suites. Allowing researchers and developers to access our certified de-identified data set unlocks a world of crowdsourced knowledge potential.
Using artificial intelligence responsibly
Following a set of guiding principles, we look to develop AI models that are equitable, fair, private, and secure. These power our tools that help make healthcare interactions more predictive, proactive, and personalized.
Connecting with technology
Leveraging cutting-edge technologies like blockchain, we've created an extensive digital ecosystem throughout the industry and a secure framework for healthcare operations to strengthen efficiency and trust.
Customer-first strategy
By embracing a product mindset and incorporating human-centered design into all our development processes, we put our focus squarely on the customer and relentlessly execute to ensure our products deliver the maximum value to our clients.
Digital Platforms' global reach
With a presence in some of the most innovative hubs in the world, we work with the industry's top minds to digitally transform the healthcare industry.
In Israel, Carelon Digital Platforms is immersed in the region's rich health technology startup culture and is a strategic hub for partnerships with academic organizations, researchers, thought leaders, and developers to harness the power of the industry's best technologies and talent.
Learn more about how our team in Israel is building a better digital future for healthcare.
Interested in learning more about what
Carelon Digital Platforms can do for you?