Carelon Digital Platforms in Israel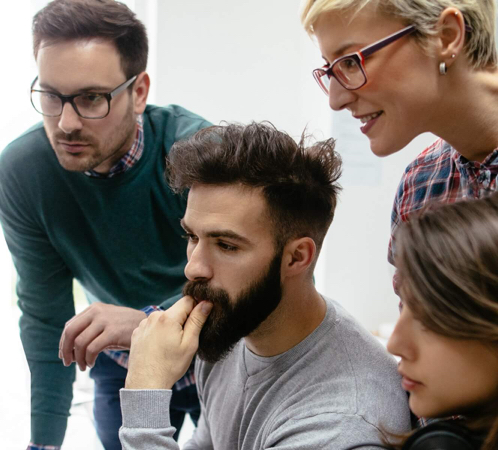 Carelon Digital Platforms in Israel
The global tech-partnerships hub
A new global, digital future for healthcare
Carelon Digital Platforms is creating a new digital future for healthcare.
Our global tech-partnerships hub in Israel is making that happen by connecting likeminded partners in the U.S. and beyond.
Based in Tel Aviv, Israel, our team is positioned at the center of a vibrant ecosystem of health-tech startups and life sciences researchers. We bring together the best thinkers and builders in healthcare and accelerate how they can make the healthcare system work better for individuals, providers, and health plans.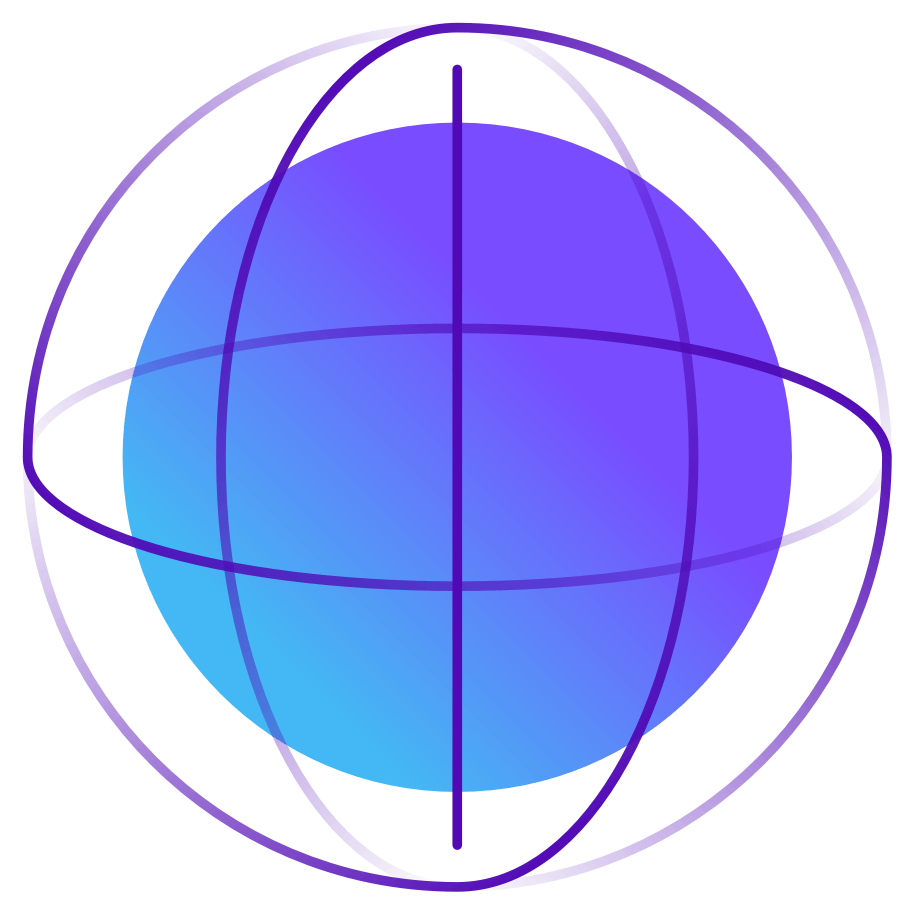 From innovation and collaboration to change
We work collaboratively with startups, venture capitalists, data scientists, and other strategic partners to apply world-class expertise, technology, and data to address today's most complex healthcare challenges. From quality of care and affordability to member experience, engagement, and accessibility, we scale innovation and transform healthcare in new ways.
With end-to-end digital product delivery, we build and adapt ecosystem solutions and scale new products for health plans.
Startups

Venture capitalists

Data scientists
Incubators

Universities

Healthcare institutions
Proven partnerships, life-changing healthcare solutions
Through the partnerships we form, we deliver the best and most innovative digital health products at scale. Our partnerships have produced a wide range of successful pilots, adopted solutions, and exciting new products moving towards scale.  
Our partnerships with SideKick Health, TytoCare, and K Health are recent examples. They demonstrate how we are leveraging AI, advanced technologies, and analytics to develop connected and personalized health solutions.
Digitizing care management to provide personalized concierge care
Developed in partnership with SideKick Health, our concierge-driven care solution provides an entire chronic care program in a comprehensive, intuitive member-facing app.
The program syncs to a cloud-based care management platform and connects the individual's entire care team to triage, monitor, and engage with the individual through digital channels.
See how our 360-degree app-based solution has helped individuals manage their chronic conditions, like cancer and Crohn's disease, during a program with a large U.S. health plan.
Bridging the gap between in-person and virtual care
We developed an integrated, AI-supported virtual care delivery experience for a large U.S. health plan. In this successful program, we guided personalized care for individuals using TytoCare's FDA-cleared handheld all-in-one electronic device that allows for on-demand, remote physical examinations via live video chat with a clinician's office.
Imagine what we can do together
A partnership with us offers unlimited possibilities. With a wealth of data and deep experience working with large healthcare organizations in the U.S., we offer our partners unrivaled opportunities to transform healthcare at scale, and at incredible speed.
Join us today to change healthcare tomorrow
We're looking for big-picture thinkers. Visionaries who want to reach above and beyond to build a better healthcare system and make an outsized positive impact on the world.
While working as part of a large healthcare company, our Israel team maintains a startup atmosphere. This allows us to enjoy that rare combination of both scale and agility. As a result, we can empower our team members to lead career-defining projects and accelerate their professional development through our partnerships — enabling them to work side by side with some of the most dynamic innovators and thought leaders in the industry.
Ready to create the future of healthcare? Contact us to learn more about our open positions.

The culture of innovation in Israel is amazing — filled with awesome new technologies and energetic entrepreneurs. We want to take Israeli talent and ideas and help them scale in a much larger market so the magic we're making here can have a real impact."
Udi Goori
Israel Country Head, Carelon Digital Platforms
Stay tuned for more information about our upcoming events.
Contact us for more information about Carelon Digital Platforms' work in Israel.